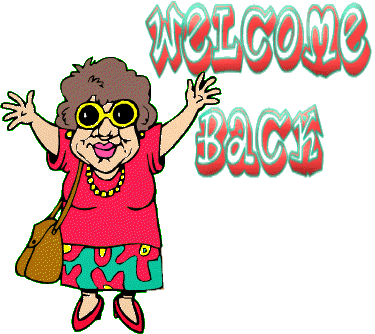 Well I was away for the past week on vacay in Mexico, enjoying the beautiful weather, relaxation, and activities so I do apologize for the lack of posts recently.
In a somewhat modified version of
Cleaning Up the Mess...
I am going to run through some of the bigger moves and newsworthy items with my 2 cents attached to each big story.
**
The Philadelphia Phillies acquired SP Joe Blanton from the Oakland A's for 3 prospects
-- I think this is a solid move for the Phils considering the ever disappearing act of the Starting Pitcher market. With Oswalt and Bedard hitting the DL and Harden and Sabathia already gone, Blanton seems like a reasonable acquisition for not a steep price.
**The Washington Redskins traded 2 picks to the Miami Dolphins for All-Pro DE Jason Taylor --
This was a huge move from the Redskins in what has been a relatively quiet offseason for the Redskins considering their standards. The Redskins did not give up that much considering what they get in return. A great move for the 'skins and a necessary one for the Dolphins.
** The New York Giants traded Jeremy Shockey to the New Orleans Saints for 2 Picks --
Well it seems like this trade has been rumored every since the NFL Draft, but it is a necessary one for both teams. Drew Brees gets another weapon in a good pass catching Tight End in Jeremy Shockey, while the Giants get rid of their headache.
** Paddy Harrington won the British Open for the 2nd year in a row -- Yes, I was pulling for Greg Norman to pull the upset.
** Josh Hamilton stole the show in New York at the 2008 Home Run Derby, but Justin Morneau was the winner at the showcase.
** A classic All-Star game took place this season with the AL winning at about 1:30 in the morning on Wednesday.
** Some Media notes to take care of:

- The ESPYs were last night and
Justin Timberlake
was very entertaining as the host
-
Billy Packer
will not be back at CBS for the upcoming College Basketball Season.
-
Doug Collins
and
Mike Breen
will anchor the coverage of the Olympics and the US Men's Hoops Team
-
Bob Papa
: The New York Giants radio voice has been officially named the new play-by-play man for NFL broadcasts on the NFL Network. Papa
Those were some of the bigger stories from the past week, and I will be sure to comment some more of some of the bigger stories that I missed from the past week!